Photo reblogged from with 2,723 notes
Cool guys don't look at explosions
Source: hypnofarocke
Photo reblogged from No clothes allowed with 6,656 notes
Source: selfshotpic.com
Post reblogged from No clothes allowed with 128,757 notes
what if guys came coffee… i'll have one ejaculatte please

I just spit out my coffee

You're supposed to swallow it
Source: meladoodle
Photo reblogged from Like I even know anything anyway with 3,740 notes
Source: passivepsycho
Photoset reblogged from ❅☃Frolic and Play☃❅ with 188,954 notes
I am not tagging this. you all need to read it.

Just cried reading this

He hadn't even figured himself out yet omg

Speechless.
Sexual preference and sexuality should Never and Should Never Have been considered any excuse why Not to prosecute and put these kinds of little Fuckers behind bars. But, I have an even better idea … give the father or mother a mace, shackle the offenders down and allow them (5) swings at any body part(s). May God/whatever super being rules the known universe Damn the legal system for it's failures like this.
Source: brothers-sisters-comrades
Photoset reblogged from Funny Pics & More! with 373,367 notes
Mulan - One Woman Show

I'll eventually do the rest…
Source: kaeho
Photo reblogged from Clandestined living with 4,252 notes
Malcolm Liepke
Source: xjessicasaysx
Photo reblogged from Funny Pics & More! with 68,770 notes
I AM THE LAW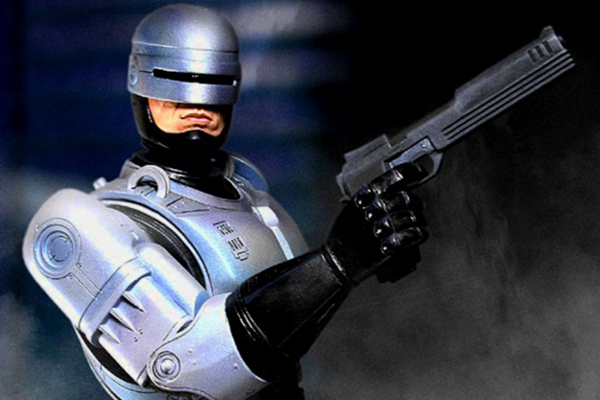 Source: ForGIFs.com
Photo reblogged from No clothes allowed with 25 notes
This fucking idiot doesnt know the diffrence between the words.

Oh how good of you. I can't stand that most of these peons can't fucking spell.
Source: deebott
Photo reblogged from I am human. with 413,818 notes
I Miss this … it's been a long time
Source: Flickr / sumeja1